Founded in 1901 as editor of atlases, the De Agostini Group has grown into a global enterprise with a diversified portfolio spanning publishing, media and television, universities and education, lotteries and gaming, and asset management.
Immagine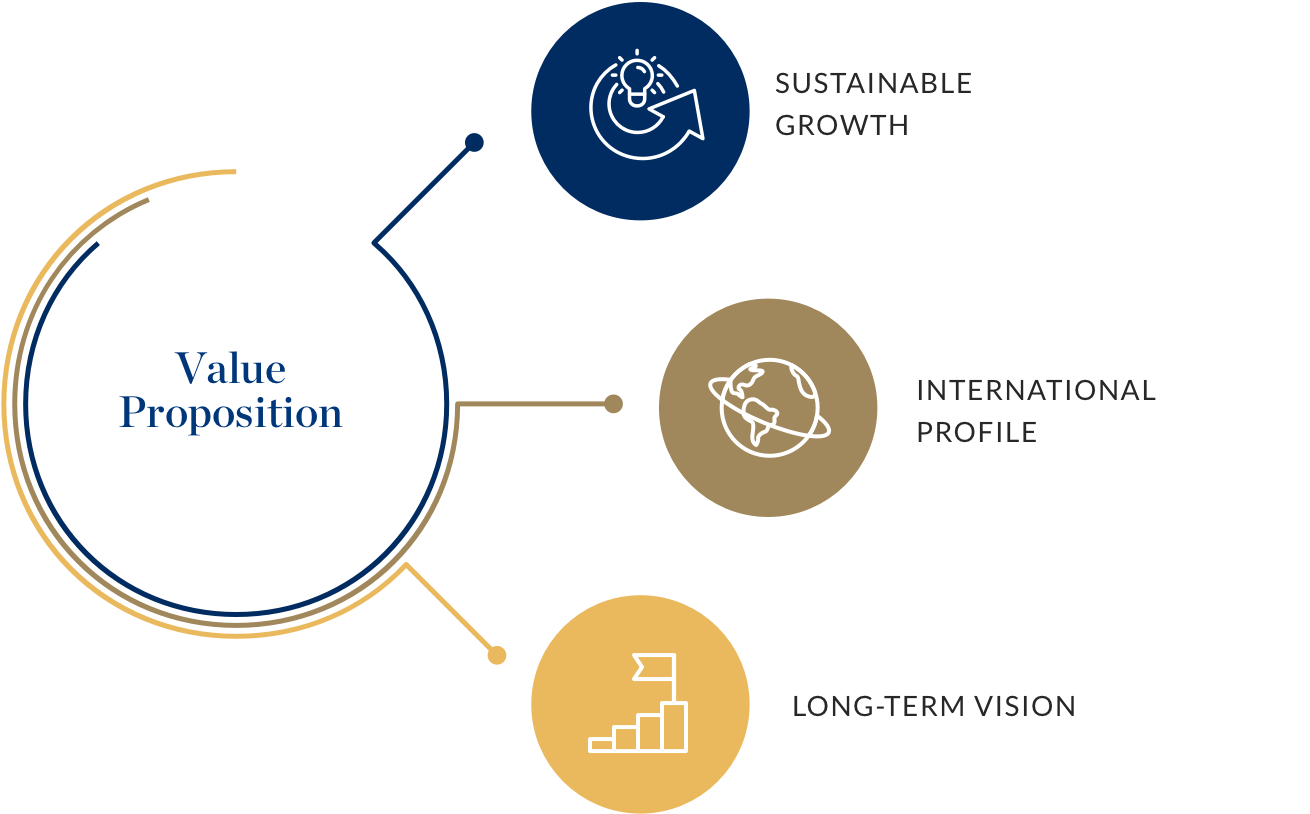 Our aim is to continue to grow, expanding our portfolio with new investments, while maintaining an international focus and a leading position in the sectors in which we operate.
Immagine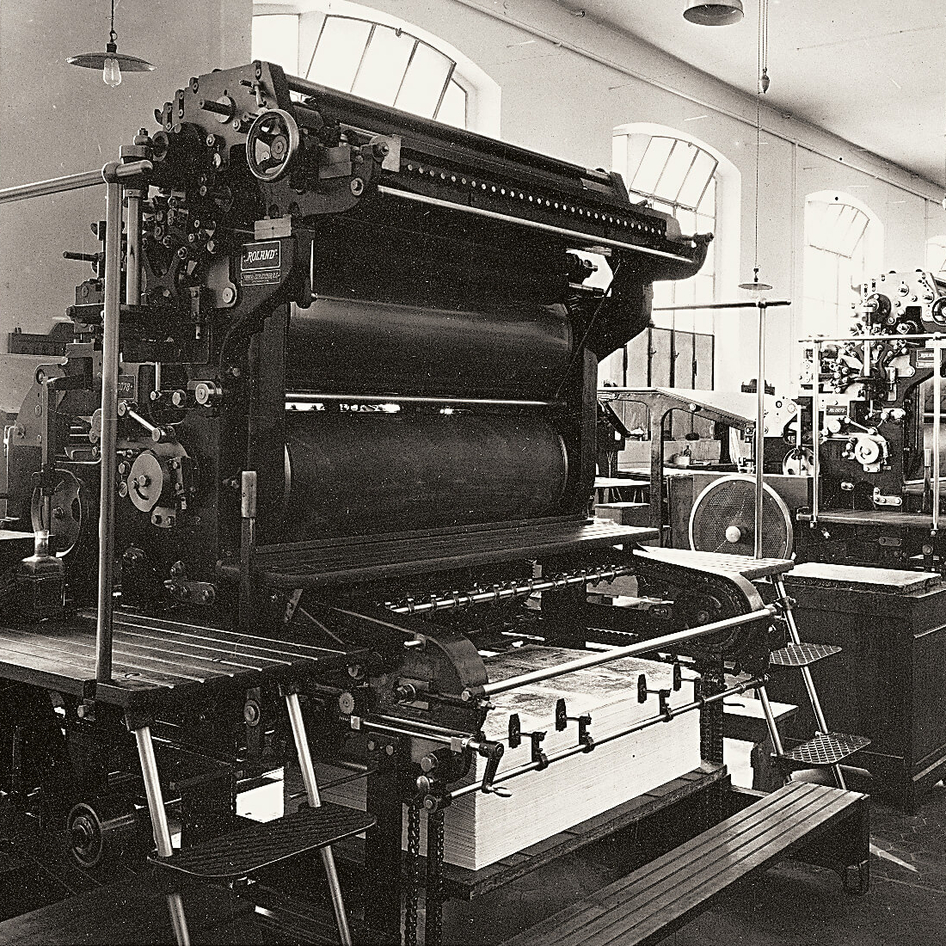 History of the Group
Four generations of shareholders have contributed to the growth of the De Agostini Group from the early 1900s up to the present day. We have met the challenges of an ever-changing world while remaining true to our family values, with the goal of generating value for all stakeholders.
Immagine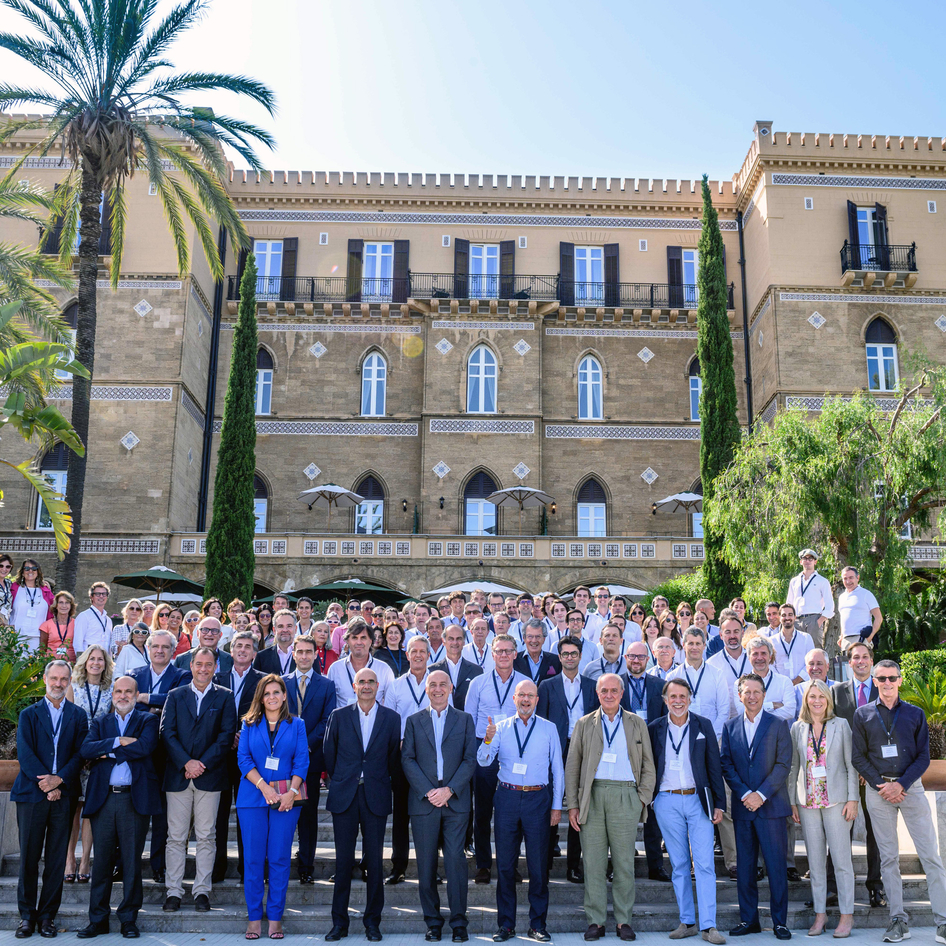 Management
We hold the belief that effective leadership entails a blend of values, experience, and professionalism.